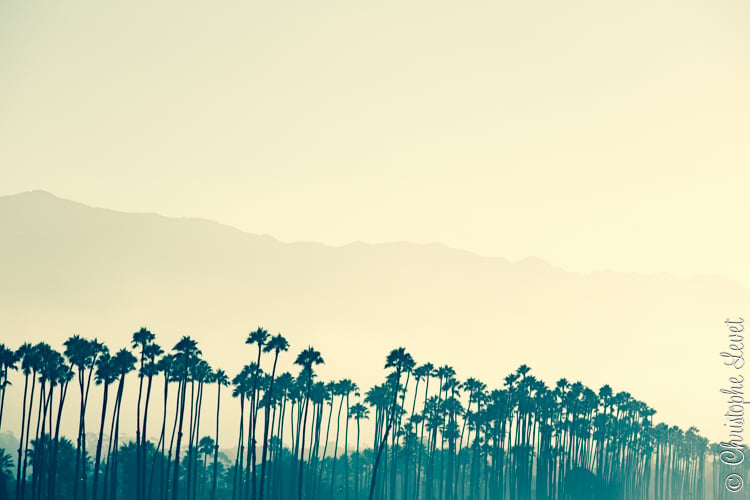 Tiré de la collection American Roads. Le matin, la plage de Santa Barbara est éclairée d'une belle et douce lumière.
Le prix comprend un tirage photo
Dimension de la photo : 79 x 53 cm
Tirage sur papier Fine Art Pearl Hannemühle 285 gr
Cette photo fait partie d'une série signée et limitée à 30 exemplaires
Livraison sous 15 jours en France.
///////////////////////
English Version :
Photo from the American Roads Collection
Limited edition (30 photos)
Print on Fine art Pearl Hahnemülhe 285gr
Dimensions of the photo : 79 x 53 cm
Important : Ships within 14 business days in France.