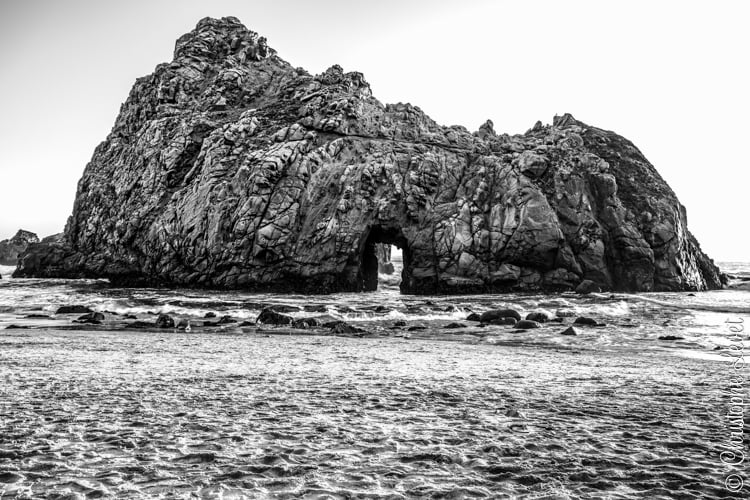 Tiré de la collection American Roads, The Door nous montre un étrange rocher se trouvant sur la plage secrète de Pfeiffer Beach dans la région de Big Sur.
Le prix comprend un tirage photo
Dimension de la photo : 44 x 30 cm
Tirage sur papier Fine Art Pearl Hannemühle 285 gr
Cette photo fait partie d'une série signée et limitée à 30 exemplaires
Livraison sous 15 jours en France.
///////////////////////
English Version :
The Door photo
Photo from the American Roads Collection
Limited edition (30 photos)
Print on Fine art Pearl Hahnemülhe 285 gr
Dimensions of the photo : 44 x 30 cm
Important : Ships within 14 business days in France.